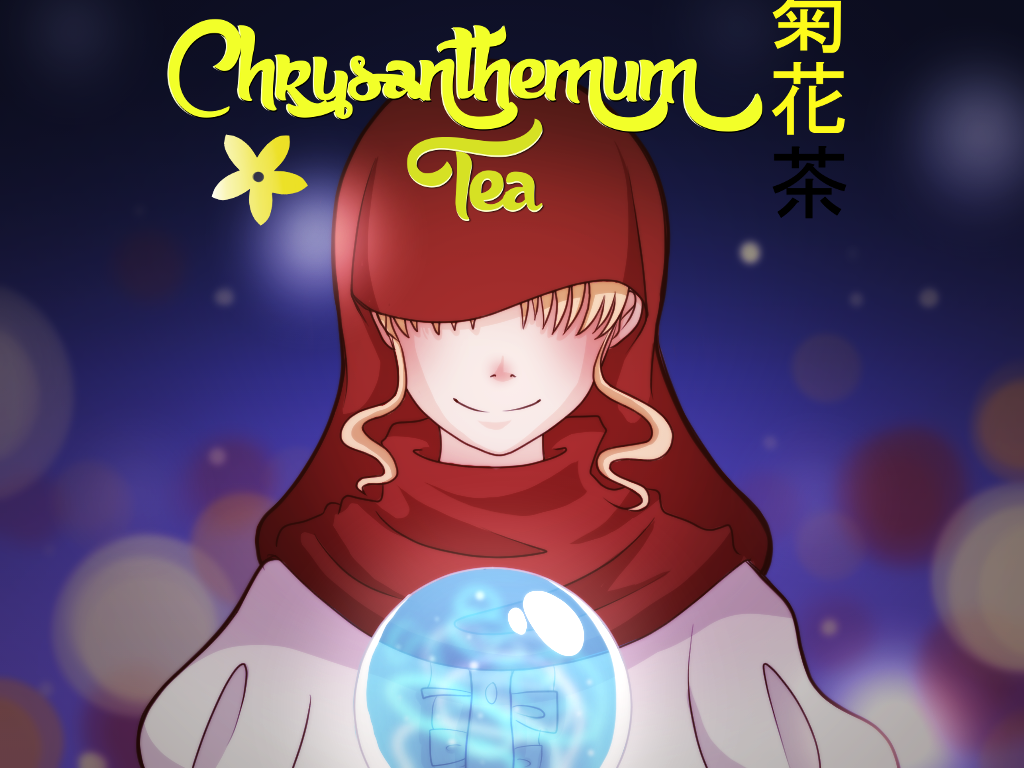 Chrysanthemum Tea
A downloadable game for Windows, macOS, and Linux
Theo lives a rather average life at college. He might be spending late hours at a bar trying to painstakingly save up money to pay off his college fees and bills and spends the rest of his time at home studying to at least pass his class, which is pretty normal. He also might have cut off all contact with his parents but hey, who doesn't have problems?
That's how Theo's life has always been ever since he started college. He's been satisfied with how he is even though his attitude and his way of handling problems earn a few disapproving looks from his best friend. However, Theo might start to reconsider that when he meets a strange, young girl at a dusty fortune shop...
Made for the NaNoRenO 2015 game jam, Chrysanthemum Tea is a simple story about friendship and appreciating the smaller things in life.

Estimated play time: 2 hours
Endings: 3
Download
Download
Chrysanthemum Tea V1.2-all.zip
58 MB